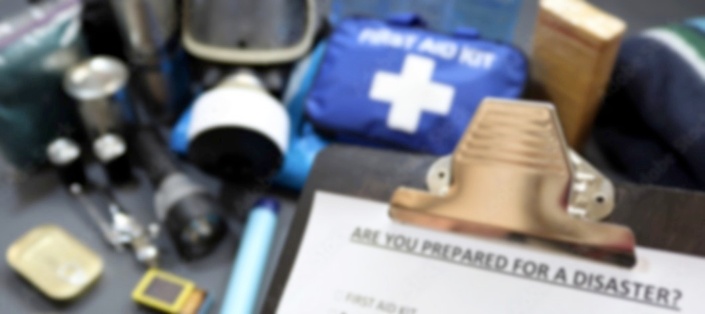 DISASTER READY
Be Prepared. Be Very Prepared.
You can spend hours scavaging tidbits of unproven tricks on the internet that might provide a quick solution for an emergency, but why?
Few courses provide comprehensive details on supply inventory, technical know-how, and application theory found in the Survive University Disaster Ready Course. Enroll and acquire the invaluable wisdom needed to face most survivable situations. Be it natural or human-made, prepare for survival in circumstances that would render many helpless.
Be Prepared. Be Very Prepared.
Your Instructor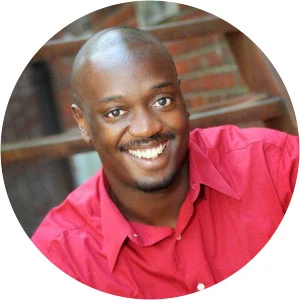 Hakim Isler is the nation's premier professional survival expert. He is most often recognized for his appearances on Discovery Channel's Naked & Afraid, Naked & Afraid XL, and FOX's Kicking & Screaming.
Hakim is a man of many skills, a fifth-degree black belt Ninja, and a decorated combat Army veteran. He is a certified close-protection specialist and professional self-defense & combat weapons instructor.
A business owner, published author, motivational speaker, and inventor, he holds many patents and trademarks, with more in development.
Hakim is constantly pushing the limits of achievement with a purpose to help others do the same.