A broom. A walking cane. An umbrella. All are everyday tools that serve a primary function. However, if facing a dangerous situation, these (and many other) items can serve as a weapon to defend yourself against a would-be assault.
The Survive U Staff Combatives Mini-Course provides a threshold of effective defensive and offensive fundamentals needed to defend oneself until an escape window presents itself. Defense is not magic. It's mastery. Applying the skill presented will build confidence and establish a formidable skill set to deter an attacker.
Your Instructor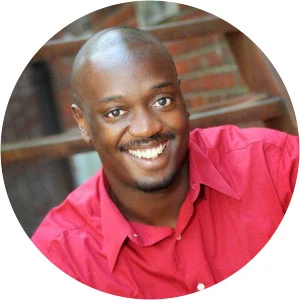 Hakim Isler is the nation's premier professional survival expert. He is most often recognized for his appearances on Discovery Channel's Naked & Afraid, Naked & Afraid XL, and FOX's Kicking & Screaming.
Hakim is a man of many skills, a fifth-degree black belt Ninja, and a decorated combat Army veteran. He is a certified close-protection specialist and professional self-defense & combat weapons instructor.
A business owner, published author, motivational speaker, and inventor, he holds many patents and trademarks, with more in development.
Hakim is constantly pushing the limits of achievement with a purpose to help others do the same.
Course Curriculum
Day 1: Weapons and Positions
Available in days
days after you enroll
Day 2: Grips and Striking
Available in days
days after you enroll
Day 3: How to Strike
Available in days
days after you enroll